In progress

Berlin Tempelhof: Alternate Futures is in development for a 2019 release.
LNF / 4081


H James Lucas
New York City
Marc By Marc Jacobs
fixture design by Jaklitch/Gardner Architects & AM/A

renderings & codification by HJL for Marc By Marc Jacobs
Marc Jacobs International has had a longstanding relationship with designer Stephan Jaklitsch, but when AM/A began working with the two organizations in 2012, it became quickly evident that many of MBMJ merchandising and retail managers were unfamiliar with the available fixtures. We led the charge to to identify, measure, and codify the wide range of designs in the field.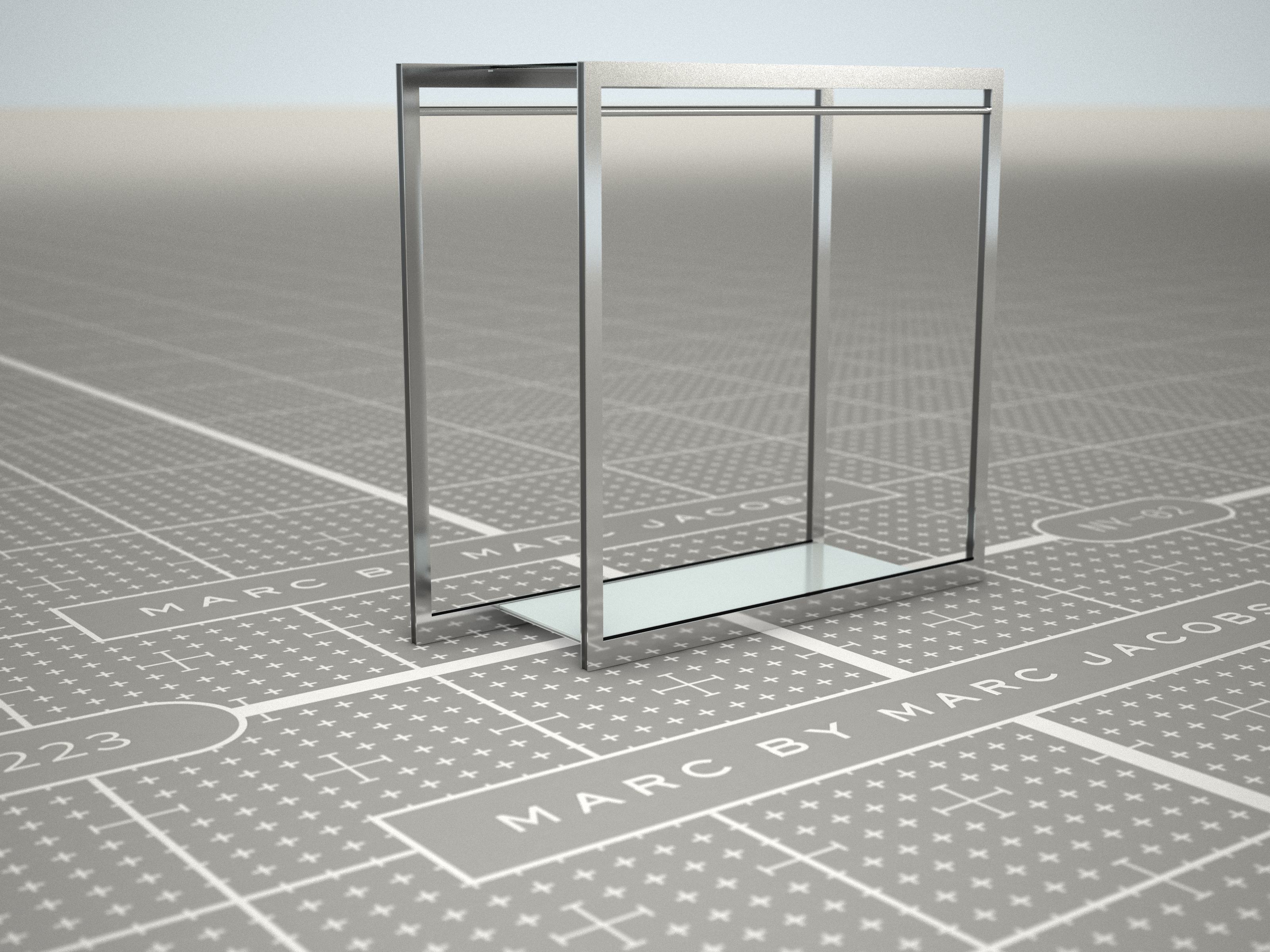 SAYA!
South Asian Youth Action! is a non-profit that aims to foster a strong sense of belonging in New York City's youth of South Asian descent and provide them with the tools to thrive academically, professionally, and personally.
When we started working together, SAYA!'s existing identity revolved around periwinkle and white. Between 2011 and 2014, we worked together to enliven their indenity by promoting saffron from a secondary color to a primary color and developing a distinct graphic identity for their fundraising galas that utilized a pentagonal tessalation of their custom
Y.
Our major collaboration together was their
2014 annual report
, in which SAYA! both recapped the sucessses of the previous year and introduce to their network their new executive director.
Graduate sessions
Graduate Sessions was a series of seminars and symposia conducted by Syracuse Architecture graduates students. Interviews with leading scholars and practitioners were captured in a series of pamphlets that offered unique insights into the work of the school's guests.
series edited by HJL & Mark Linder; series design by Aubrey Hartman & HJL
issues 06–12 edited by HJL with Lauren M. Baez, Mark Linder, and Jon Yoder
issues 06–12 design by HJL with photography by Aaron Lasala, Yi-Hsuan Lee, and Stephen Sartori
download |
graduate session 06
(PDF) |
graduate session 07
(PDF)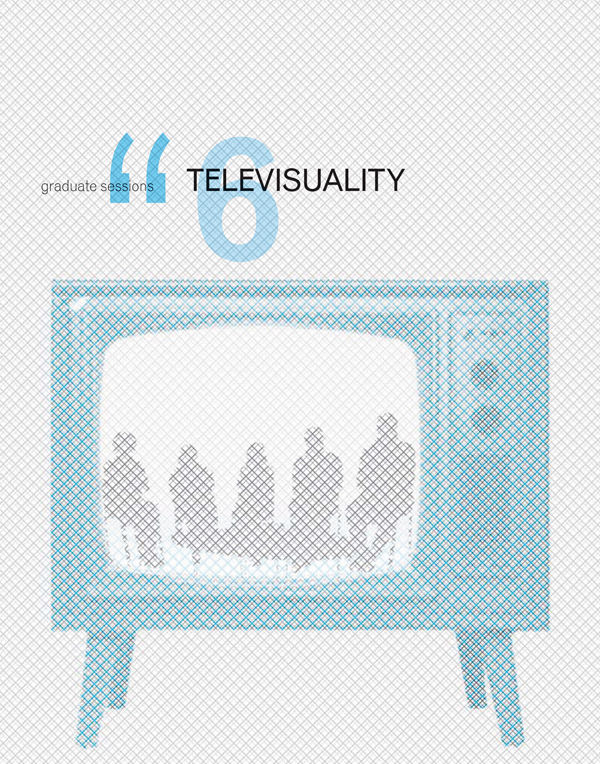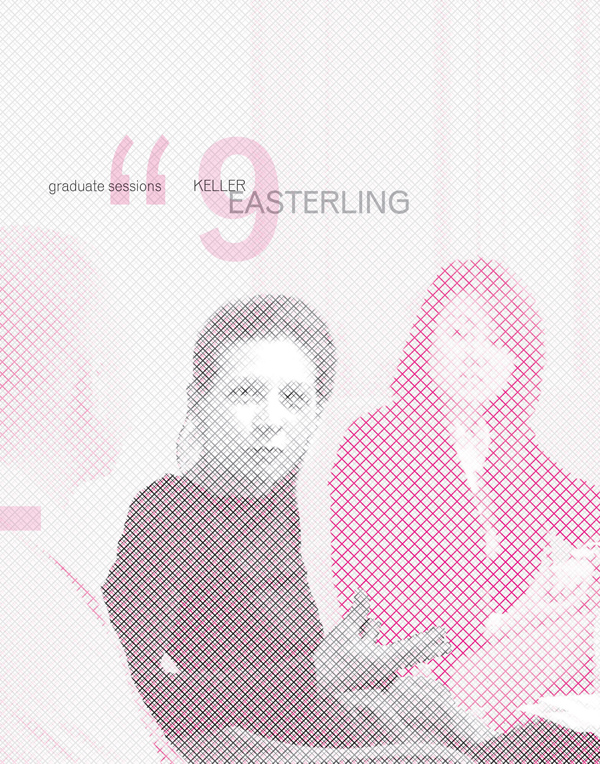 Sigmatex-Lanier
Sigmatex has been importing quality instituional linens for over 40 years. Our first collaboration was a 40th anniversary announcement in Textile Services magazine, and we have brought their quiet blue, green, and white color scheme into subsequent ads.
Las Vegas graphic uses vector attributes by Ana Sofia Paixão.