In progress

The London Workshops is in developement.
Berlin Tempelhof: Alternate Futures is in development.
LNF / 4081


H James Lucas
New York City
Census Day 2020

Free social media content made in collaboration with New York City Census and New York Counts 2020.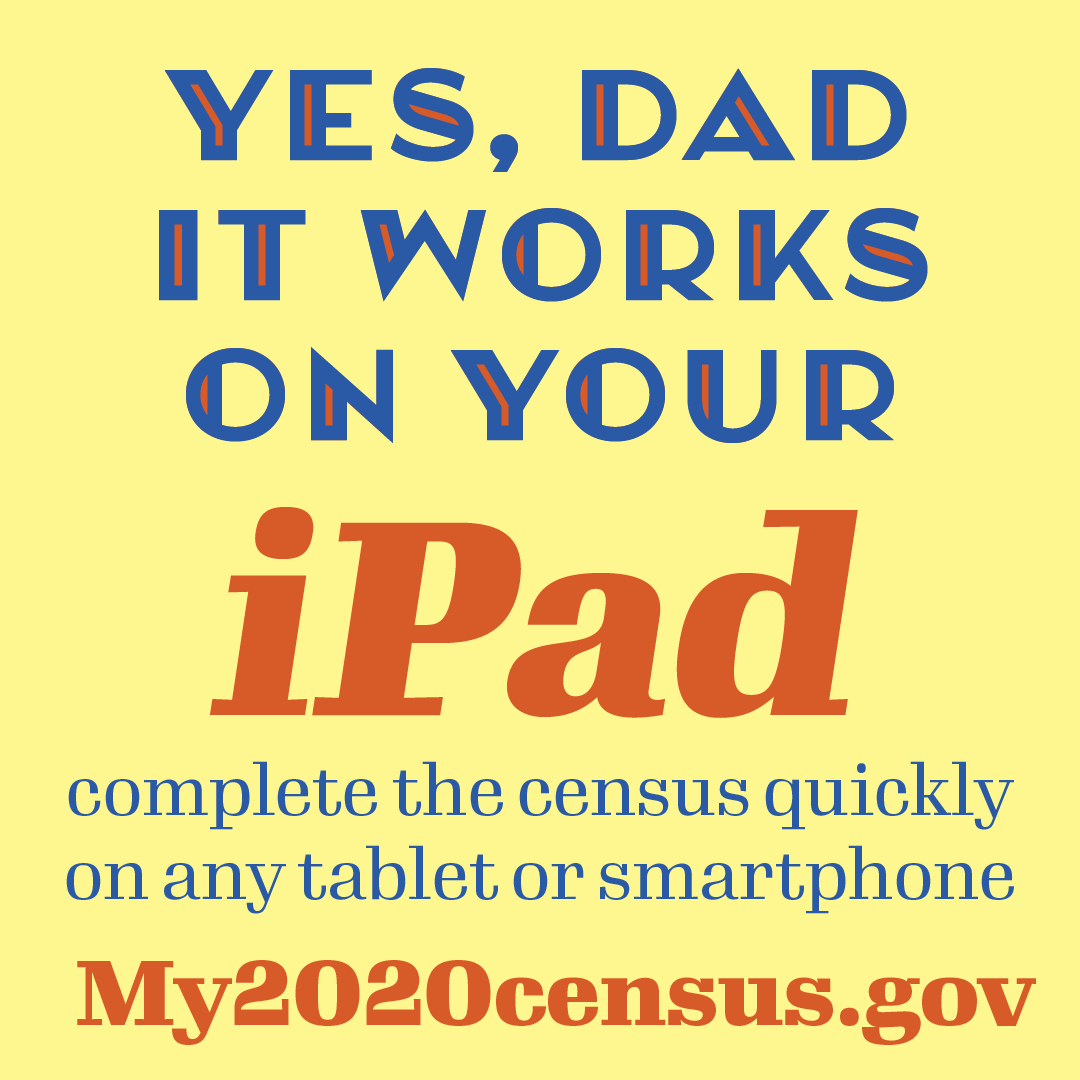 Graduate sessions
Graduate Sessions was a series of seminars and symposia conducted by Syracuse Architecture graduates students. Interviews with leading scholars and practitioners were captured in a series of pamphlets that offered unique insights into the work of the school's guests.
series edited by HJL & Mark Linder; series design by Aubrey Hartman & HJL
issues 06–12 edited by HJL with Lauren M. Baez, Mark Linder, and Jon Yoder
issues 06–12 design by HJL with photography by Aaron Lasala, Yi-Hsuan Lee, and Stephen Sartori
download |
graduate session 06
(PDF) |
graduate session 07
(PDF)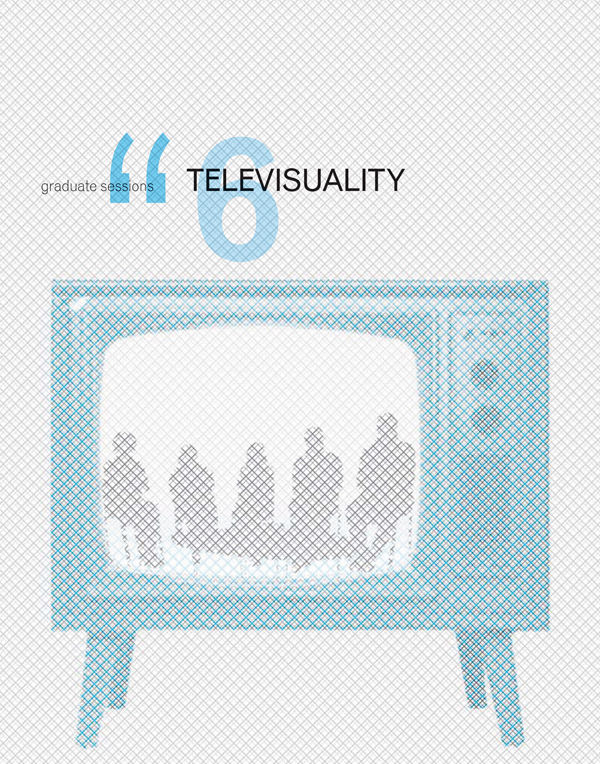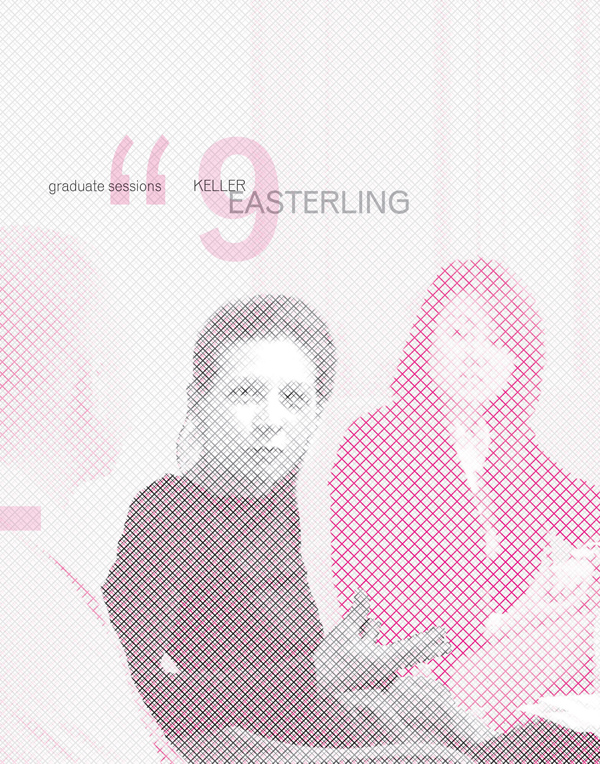 Out the airlock

"That has become the hip catch phrase of the moment," Sammann told me.
—Neal Stephenson in Anathem

The Whims of War
2nd Lt. Walt Hepokoski recorded his recollections of World War II in 1983 at the request of his children. While the typewritten original and its numerous unsequenced addenda conveyed Walt's story with great flavor, his children wished to take steps to make the work more readable and preserve it for future generations. We worked together to digitized and copy-edit Walt's text and annotate it with our research and fact-checking.

download | PDF | mobi (for kindle) | epub (other e-readers)